as low as $8.95 per night
InsuraGuest
Protect your property and your guests
Primary medical no-fault insurance
Automatically attached to every reservation
Quick setup and easy claims processing
No long term contracts, cancel any time
Contact me for more information
Want to talk to one of our vacation rental insurance experts? Fill out this form and we'll get right back to you.
Vacation Rental Insurance
InsuraGuest provides Hostfully customers with insurance products that are pre-integrated into Hostfully and specifically designed for vacation rental property owners, hosts, property management companies and their guests. If you own or manage a vacation rental property, you already know you need insurance. But what type of insurance should you get?
You need vacation rental insurance that protects you, your property, your business and your guests from unforeseen circumstances, accidental events, property damage, medical costs, and even potential litigation. You need insurance that meets the specific demands and unique circumstances of your vacation rental property business.
InsuraGuest offers vacation rental protection that is pre-integrated with your favorite Property Management System. Our proprietary InsurTech platform is seamlessly and automatically integrated with Hostfully so you get fast easy and efficient coverage only when you need it at the click of a button.
You need InsuraGuest.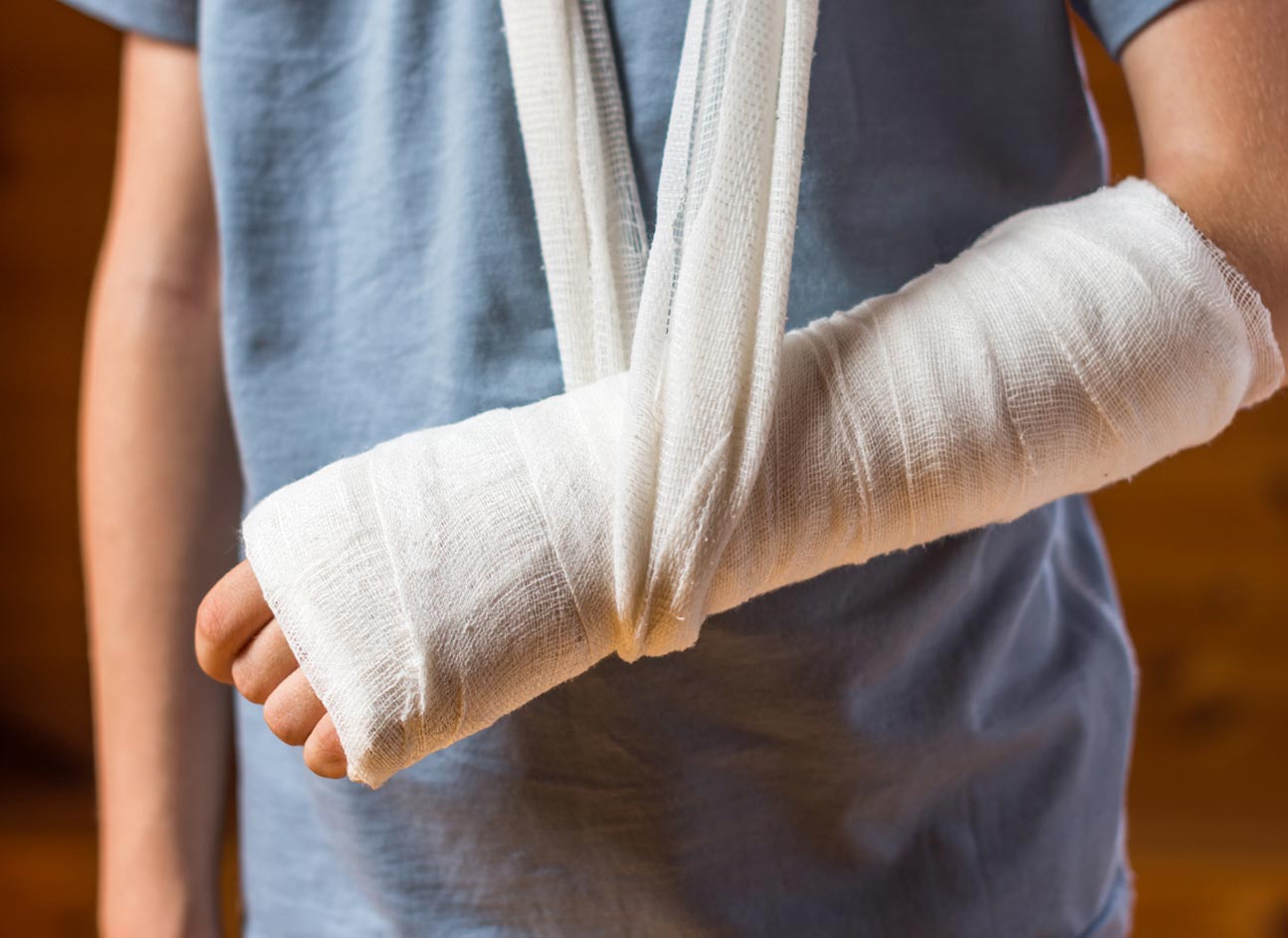 No-fault Medical Insurance
Medical Insurance for your Guests
Accidents happen. When they do, InsuraGuest covers up to $25,000 in medical coverage no matter who's fault it is.
Our coverage pays your guests' medical bills in a quick, efficient and professional manner. Don't let medical costs raise your general liability insurance premiums, we'll pay medical costs first and get it handled quickly.
Submit claims with us first!
Property Damage Insurance
Property Insurance for your Vacation Rental
InsuraGuest provides up to $25,000 in coverage for your property and its contents when guests stay in your vacation rental. If guests accidentally damage your property, items on premise, or things contained in the property, InsuraGuest covers repairs or replacement so you don't have to submit claims to your general liability or property policy.
We pay first!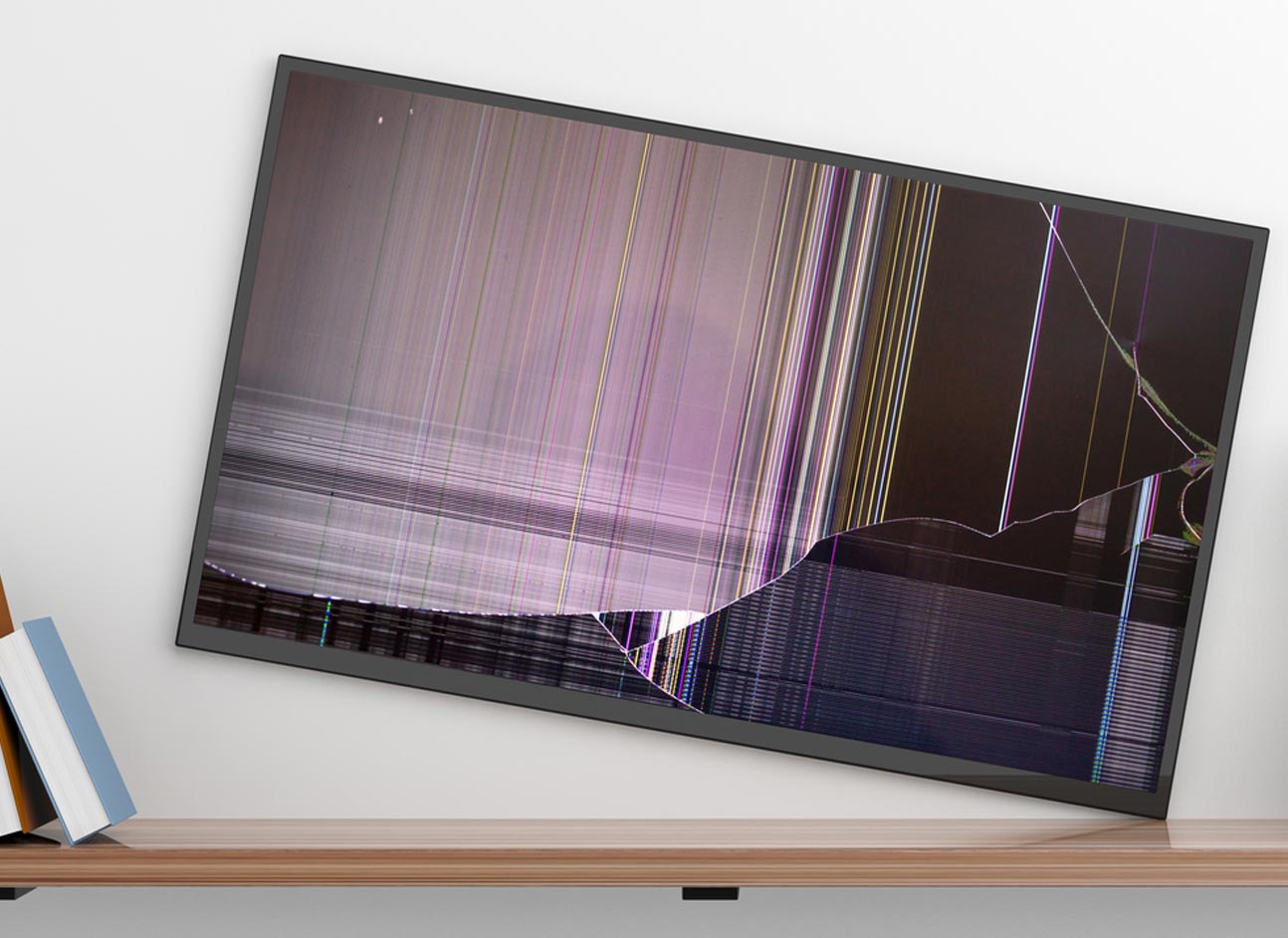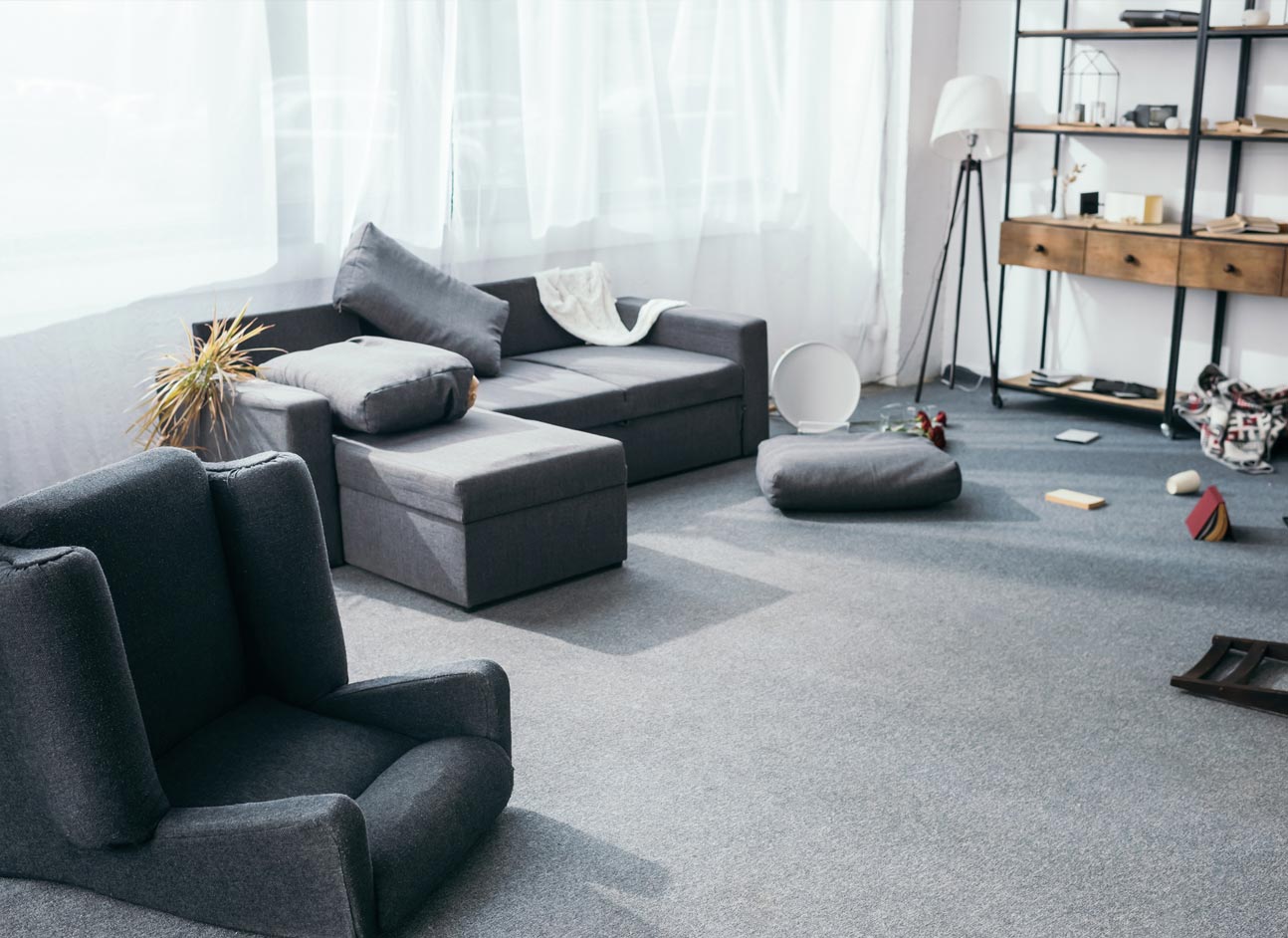 Theft Coverage
Vacation Rental Theft Coverage
No one likes to think the unthinkable, but it's a reality of the world we live in. Theft happens. When guest items are stolen at your vacation rental property during a stay, InsuraGuest covers up to $2,500 per incident. Why worry about ruined vacation plans from stolen items when InsuraGuest will come to the rescue? Our no-hassle processing support is quick and easy.
We are your guests' first line of defense!
Get started with InsuraGuest today.
Fill out the form and click Submit
InsuraGuest is the premier insurance provider for vacation rental properties. Our proprietary insurtech platform is already integrated with top property management systems in powerful ways that no other provider offers. We put insurance coverage in your control at the click of a button for when you need it.
Accidental medical insurance for your guests, property damage insurance for your property and contents, and theft insurance for stolen items
Insurance is automatically attached to every reservation
Primary coverage – submit claims with us first
Blanket cover all your properties with one policy
Reduce your risk associated with your vacation rental property
Protect your property, protect your guests